Potomac River - St. Mary's, MD Fishing Report
Potomac River Fishing Report
Potomac River - St. Mary's, MD
Fishing Guide details
Fishing
August 17, 2022
This was an epic topwater bite on the fly! When you watch the fly and out of the depths emerges a dark shadow you realize it's a quality Smallmouth. Then you see the take and your guy sets the hook. The fight, the bend in the rod the fish leaping out of the water then finally landing in the net! It may not be the biggest but it was my client's biggest freshwater fish. Just an epic moment in time not to be forgotten! The topwater bite is on! Get in on the action there's still time. The Potomac River has been on fire, we have been fishing for bass on the topwater and the bite has been excellent!
Smallmouth Bass 
How many Smallmouth Bass caught?
5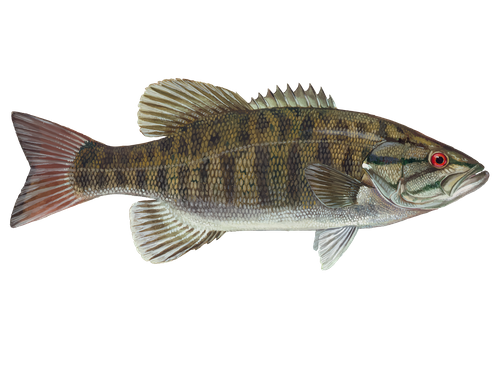 Technique:
Fly Fishing
Bait/Lure:
Fly
Gear & tackle used:
We are fly fishing using topwater poppers to Target Smallmouth Bass on the Potomac River. The fishing has been excellent with consistent opportunities to target these powerful fish on the topwater.